Membership with ARMA International (RIMPA Member)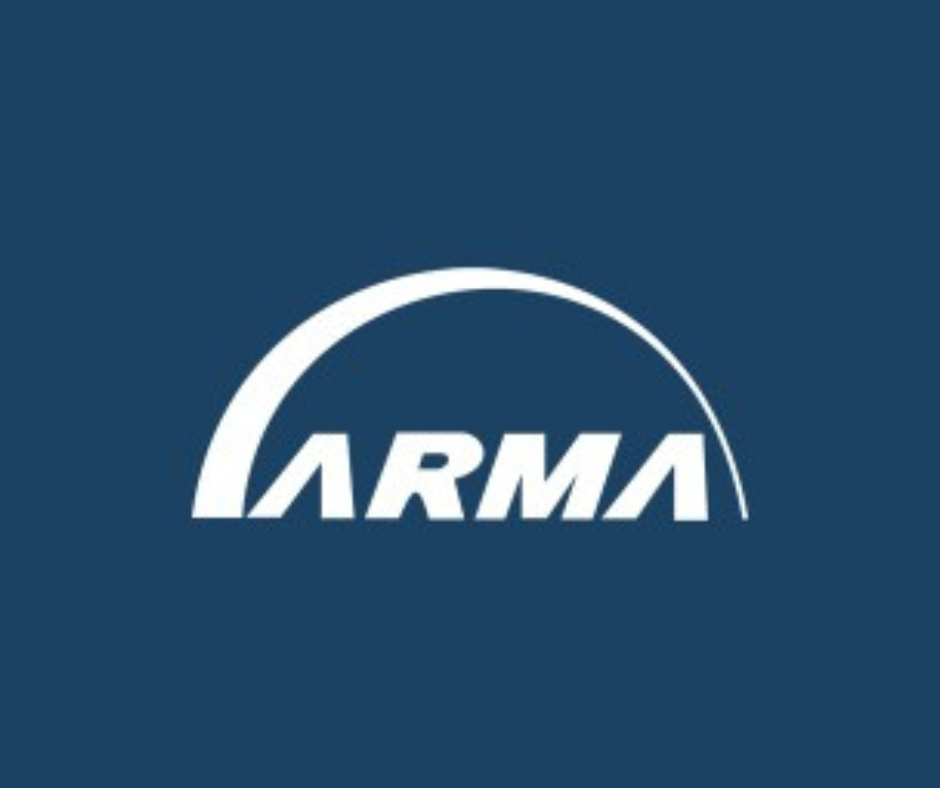 The global partnership between RIMPA Global and ARMA International will offer numerous advantages to our combined 7,000 members, including the opportunity for joint membership, access to shared resources such as communities, professional development, education, and certifications, as well as advocacy for the information management and information governance profession, all while providing a distinct global perspective on information-related matters.
ARMA International is the community of records management, information management, and information governance professionals who harness the benefits and reduce the risks of information. ARMA supports members professional and career advancement with forward-thinking education, continued meaningful networking, and cutting-edge business tools - everything members need to successfully navigate the full information cycle.
ARMA Professional Members receive:
Weekly Updates with timely & relevant resources
Special discounts on training and certificate programs, events and programs
Online and Chapter Community, Industry Groups, and Mentorship programs
Complimentary Webinars from Industry Experts
24/7 Access to a library of publications
Job-seeker access to the career center